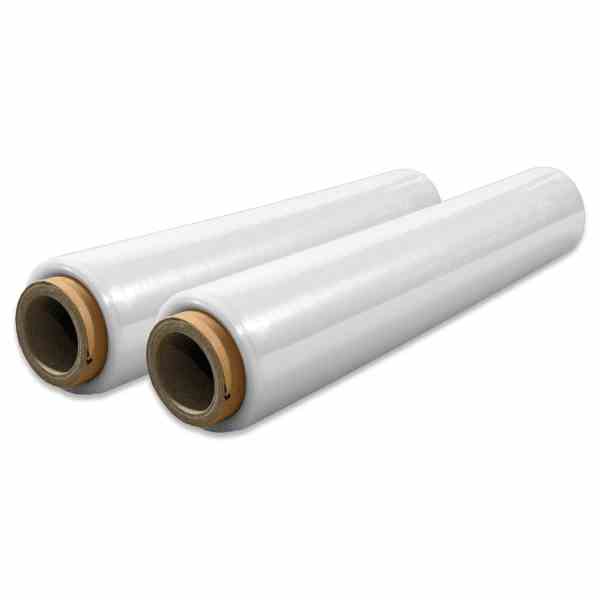 If you think the film and the duct tape have no interest to the final consumer, you're thinking the wrong way. Product packaging plays a very important role in consumer decisions, and is a very important advertising tool for your business.
Learn about our 5 reasons to start using custom film and masking tape with your company image:
1 – Differentiation
There are thousands of products on the market competing for the attention of its customers. To succeed, the packaging of your brand should stand out and look different from its competitors. If you all use duct tape or film to pack your products, make sure yours are unique and differentiators.
2 – Color influences consumer buying behavior
Transparent and brown are the most used colors in these packaging solutions, but will they be the most effective?
The human brain reacts to colors in different ways and these play a key role in consumer buying decisions, so why not personalize your tape?
Choose colors according to the feeling you want to convey to your customer.
For example, products with white packaging convey simplicity, safety and purity, in contrast, experts consider that the more colors are added to the packaging, the less sophisticated the product will be considered by the customer.
Learn the image you want to convey and know your customer well before deciding on a color scheme for your tape or film.
3 – Create a relationship with the customer
Branded products are easily recognised, so if your design and logo are present in your packaging you will be helping consumers to remember their product and brand. The brand icons are interconnected with the emotions preceded by the clients since memories and feelings can be remembered only by the visual of the packaging, thus creating long-term relationships between your brand and the consumer.
4 – Brand recognition
Branding is the visual representation of its values and "personality".
Your identity should be designed to communicate your company's general message and promote your goals. A constant presence of your image in the packaging of your products helps you to be recognised more easily and will help your customers to associate your company's values with the products they use.
5 – Loyalty
An effective and well-defined brand identity can help you retain your customers because it allows them to make a connection between your product and the company.